PRESENTER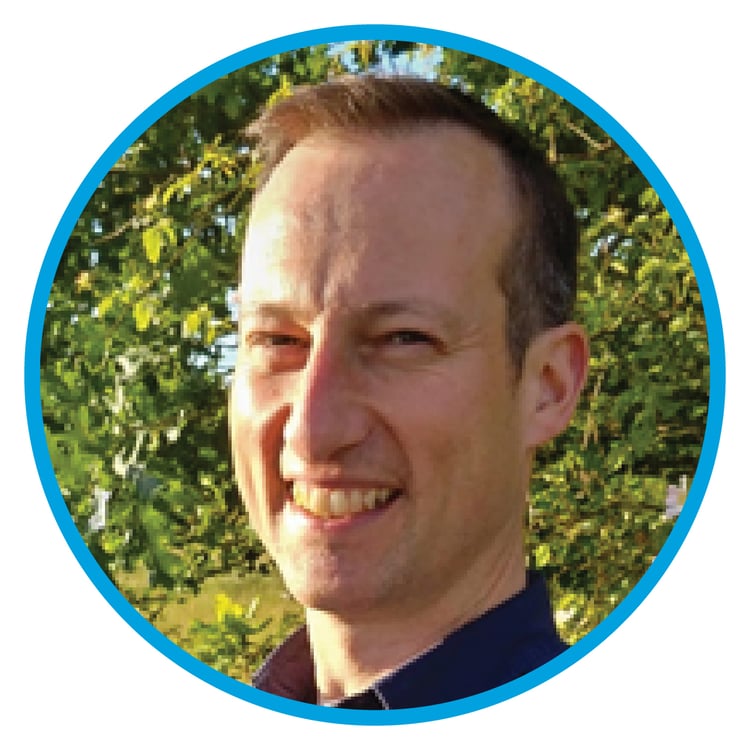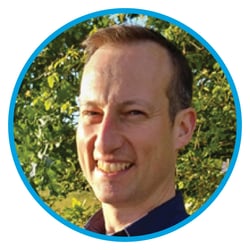 Professor Nick Reed
Founder, Reed Mobility
Prof. Nick Reed has worked at the cutting edge of transportation research for more than fifteen years.
From early studies using driving simulators to examine driver behaviour, he has since been instrumental
in connected and automated vehicle projects in the UK to the value of more than £50m, including leadership
of the GATEway project in Greenwich and the creation of London's Smart Mobility Living Lab. Nick was
Academy Director at TRL (the UK's Transport Research Laboratory) before becoming Head of Mobility R&D
at Bosch, the world's largest automotive supplier. He has since founded Reed Mobility – an independent
expert consultancy on future mobility topics working across the public, private and academic sectors including
projects for the European Commission, TfL, BSI and RSSB.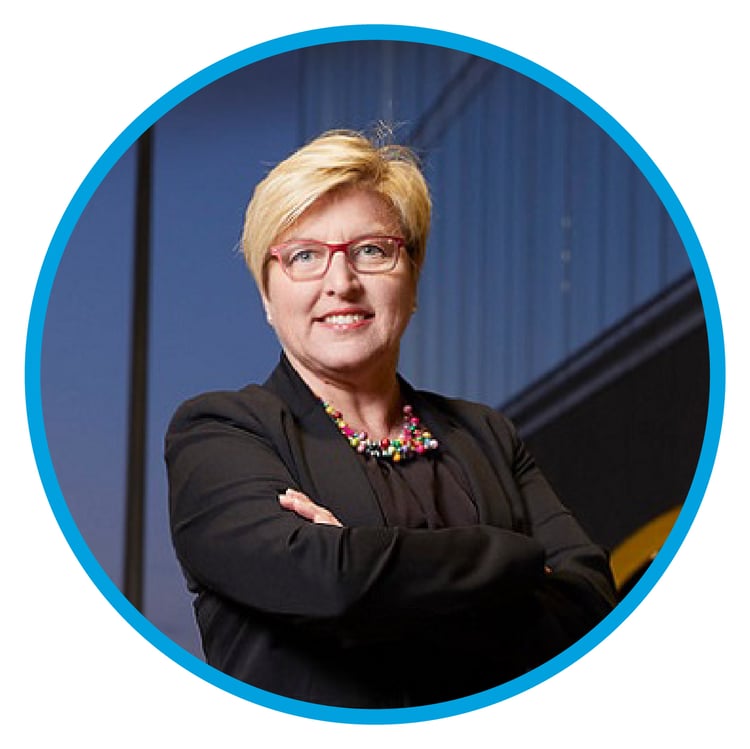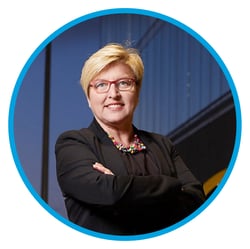 Associate Professor Tania Leiman
Dean of Law, College of Business, Government & Law, Flinders University
Appointed Dean of Law in 2017, Associate Professor Tania Leiman pioneered the introduction in 2020 of
Flinders Law's highly innovative new undergraduate law curriculum. She is committed to growing legal
professionals who can identify opportunities for innovation, understand impacts of emerging technologies
and use this knowledge and skill to increase access to justice. Justice requires a focus not just on law and
regulation, but on awareness of rights and obligations, viability of economic opportunities for communities,
participation and partnerships for shared governance and the sustainability of our environment.
Tania has received multiple individual and team national, university and faculty teaching excellence awards.
She is a Teaching Specialist (Clinical Practitioner) with a focus on Clinical Legal Education. She supervises
honours students researching the legal implications of emerging technologies.
Tania holds a current unrestricted practising certificate, is a member of the award-winning Flinders
Legal Centre's Executive Management and was a supervising solicitor there from 2012-2016.
Tania's current interests include future mobility solutions (including automated vehicles and hyperloop
technologies), disruption in the legal profession, artificial intelligence and legal tech, and the
future of legal education. She sits as SA representative on the National Advisory Board of the Australian
Society for Computers and Law. She serves on the National Transport Commission's
Automated Vehicles Industry Insights Group. She is a member of the Legal sub-group of the
Australian Driverless Vehicle Initiative [ADVI]'s Policy & Risk Group.
Following an earlier career in private legal practice, Tania continues to undertake legal
consultancy work, particularly in relation to legal implications of grey fleet & light fleet,
and regulatory issues re future mobility technologies.